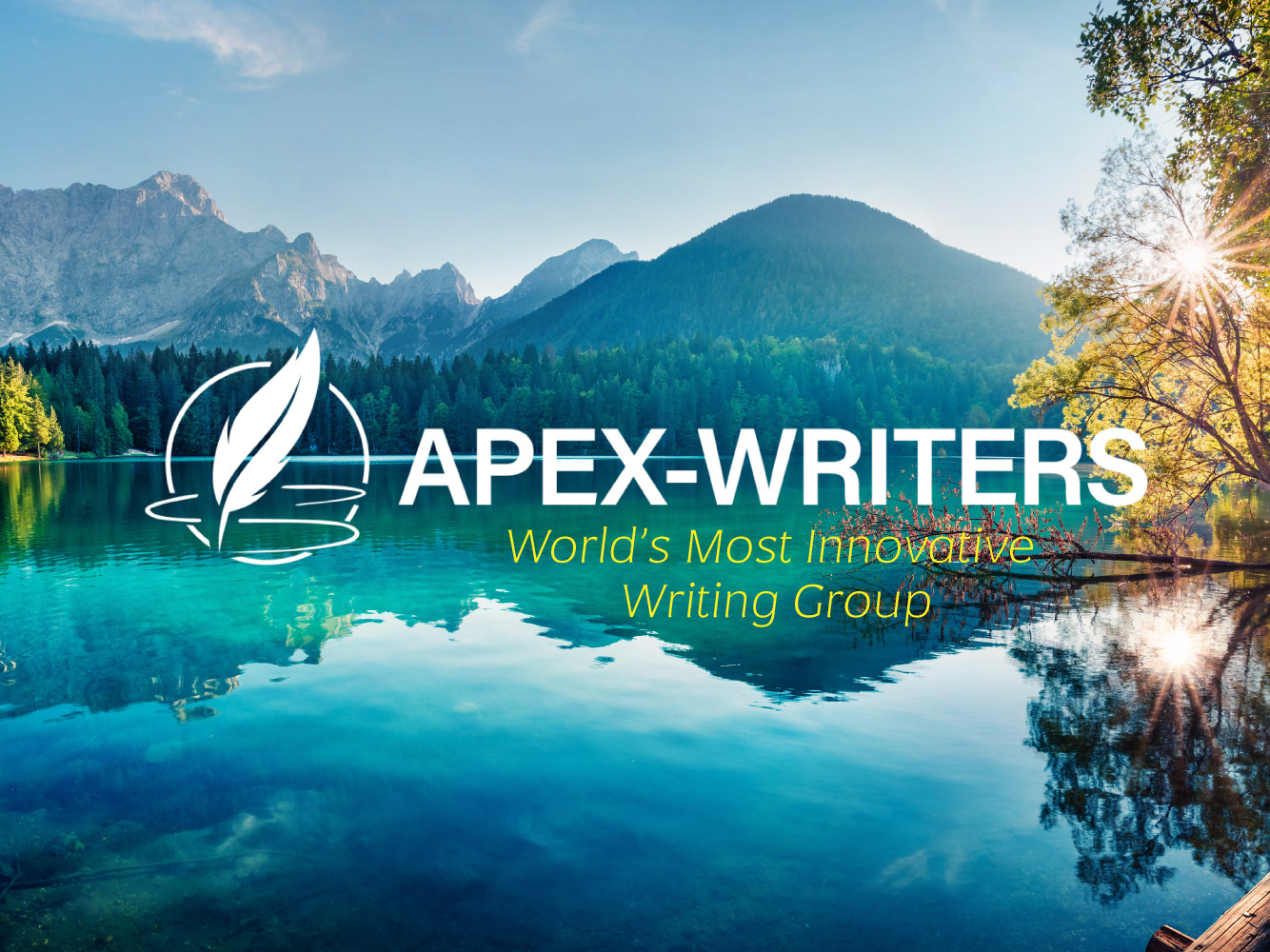 It's time to take your writing seriously.
Whether you want to break into the publishing field, level up to bestseller, or begin selling more books than you've ever imagined…
In Apex, you'll get access to the training, motivational tools, and the supporting community that you need to succeed in your career. 


Meet the writing coach behind over 100 bestselling novelists…


J.R.R. Tolkien and C.S. Lewis had the Inklings as a writing group.
Hemingway worked with Faulkner and Steinbeck to achieve greatness.
Now it's your turn!
As one of the world's foremost writing instructors, and a New York Times Bestselling author himself, over the past 40 years David Farland trained dozens of internationally successful writers, including #1 New York Times Bestsellers such as:
 Brandon Sanderson (Wheel of Time & The Way of Kings) 
 James Dashner (The Maze Runner) 
 Brandon Mull (Fablehaven) 
 Stephanie Meyer (Twilight)
And many more…
He was the lead judge for the world's largest science fiction and fantasy writing contests for the past 30 years and helped push J.K. Rowling's Harry Potter to become the bestselling novel of all time.
Farland judged and taught writing workshops with L. Ron Hubbard's Writers of the Future, one of the largest worldwide writing competitions for new fantasy and science fiction authors.
The contest has helped discover and launch many authors into professional careers, with nearly 100 new science fiction and fantasy books released in just the last year.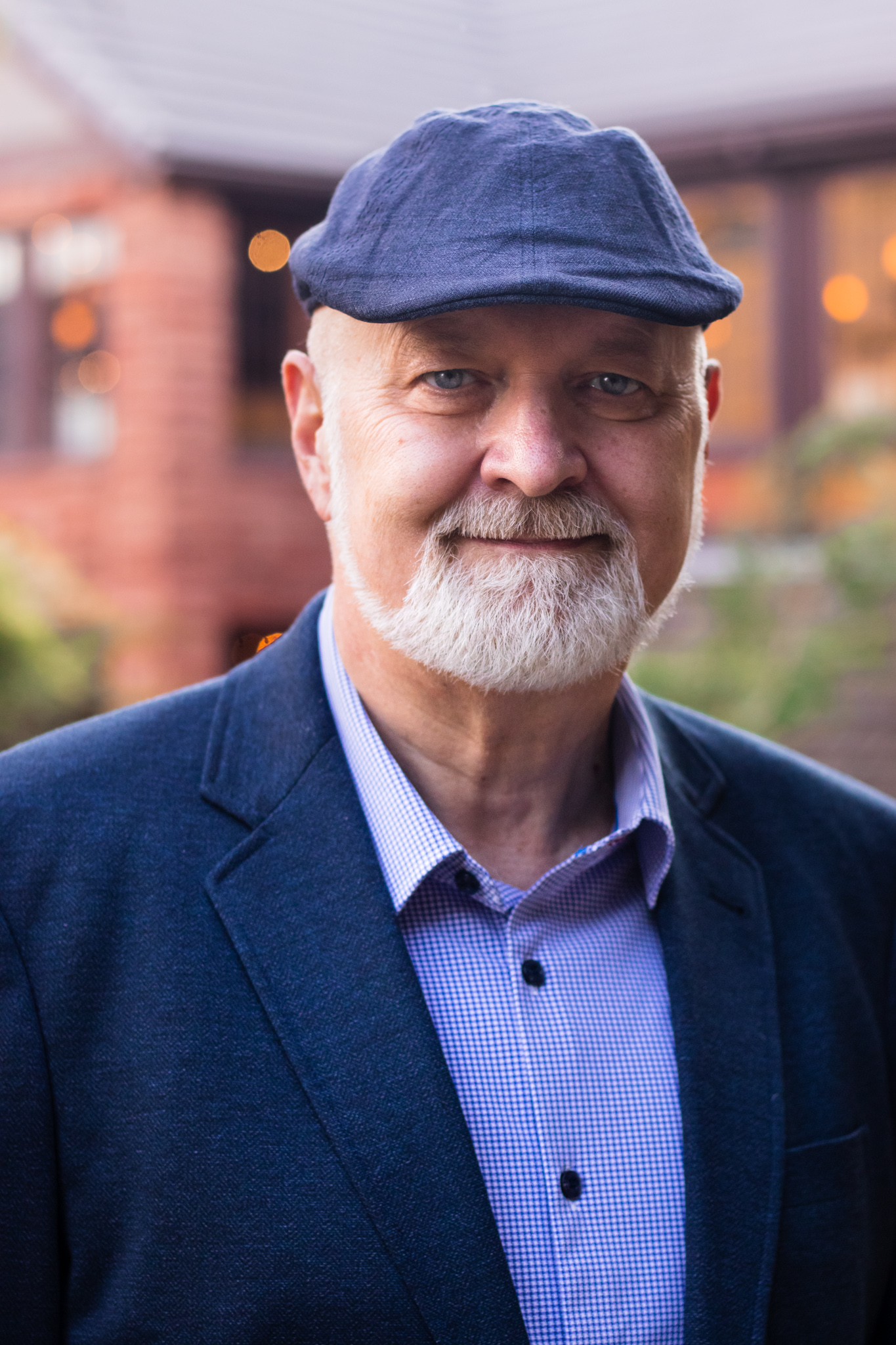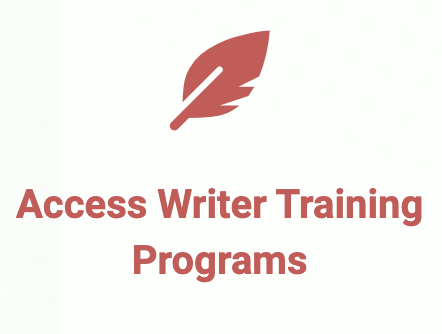 Get immediate access to all university-level Writer Training Meetings, Courses, Seminars, and Special Videos. Plus, get instant access to 4 of Dave's bestselling eBook's on writing!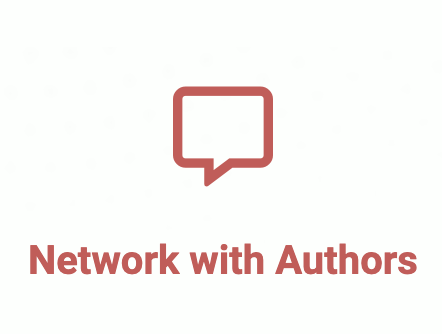 Gain access to our community and network of writers and industry experts with our Forums, Groups, Sprint Chat, and Discussion Boards.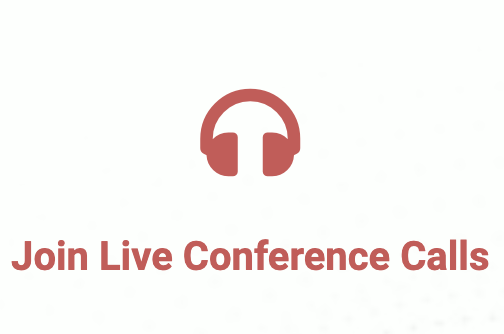 Interact with us on our live, biweekly Apex Calls with David Farland and with new #1 bestselling authors, agents, editors, publishers, filmmakers, and more! You can ask questions and learn from the best!
Join Bi-Weekly Live Guest Lectures!
With Apex you get a unique opportunity to gain new insights from top experts in their field.
Twice a week, we host a call with top industry experts! Including #1 bestselling writers, editors, publishers, agents, marketing specialists, movie producers, motivational speakers, and more! During this time, members listen to the instruction/advice of the guest and have your questions answered live!
All meetings are recorded and made available in our archive.
Choose from over 200 different guests and trainings!
When you find out how ridiculously cheap it is to get all this, you'll wonder if I've lost my mind. (I'm pretty sure I haven't, yet.)
Join the weekly Monday "Strategy Meeting" to help authors learn how to get books published well, how to make the bestseller lists, and also to get books made into films!
You don't need to struggle for months or years to improve your writing, publishing, and marketing.
Instead, save yourself years of trial and error by learning from the experts.
Join a network of supporting like-minded writers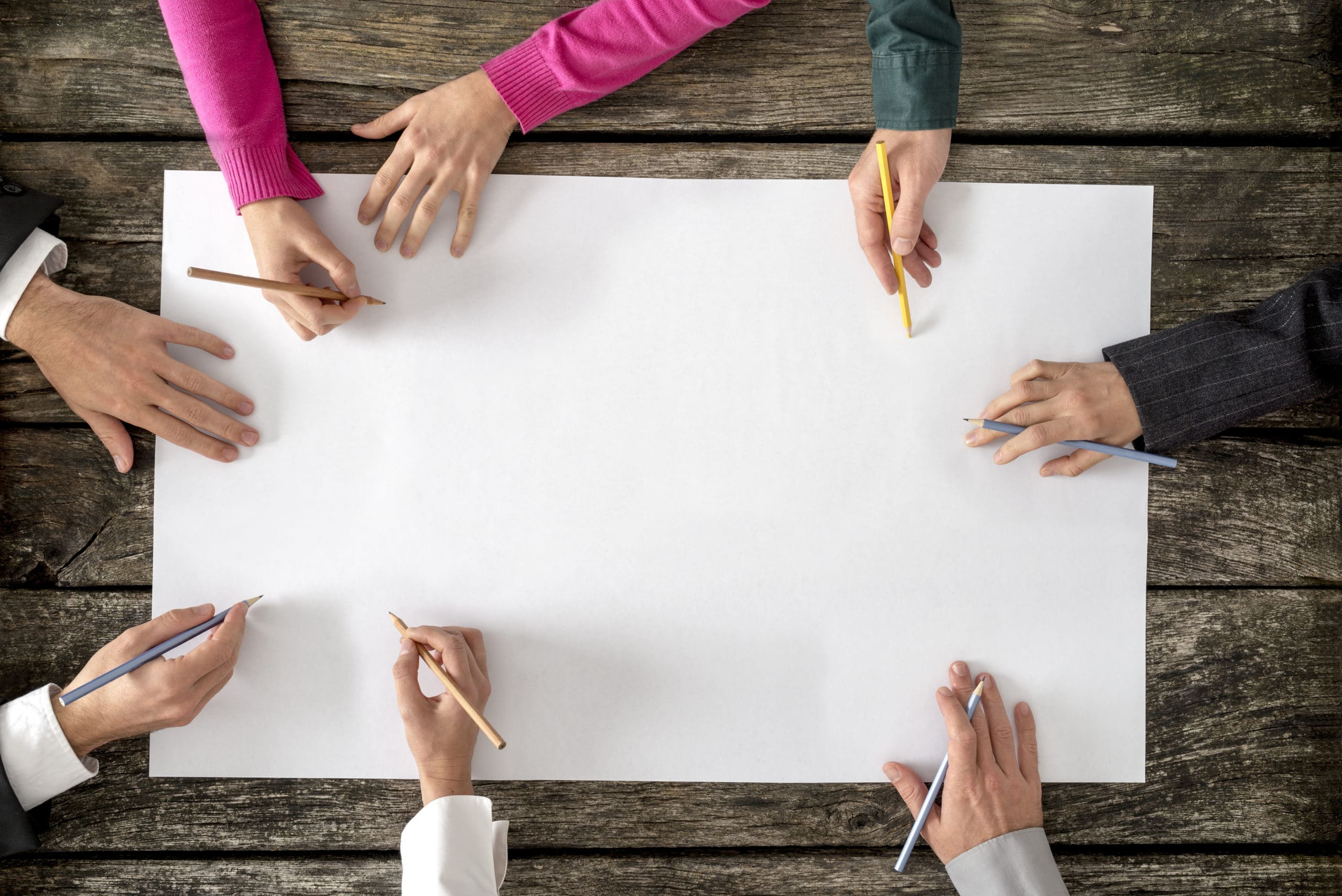 Access 200+ Courses, Recorded Conference Calls and Trainings.
These trainings have information worth millions from experts in the Writing, Editing, Marketing and Publishing Industries.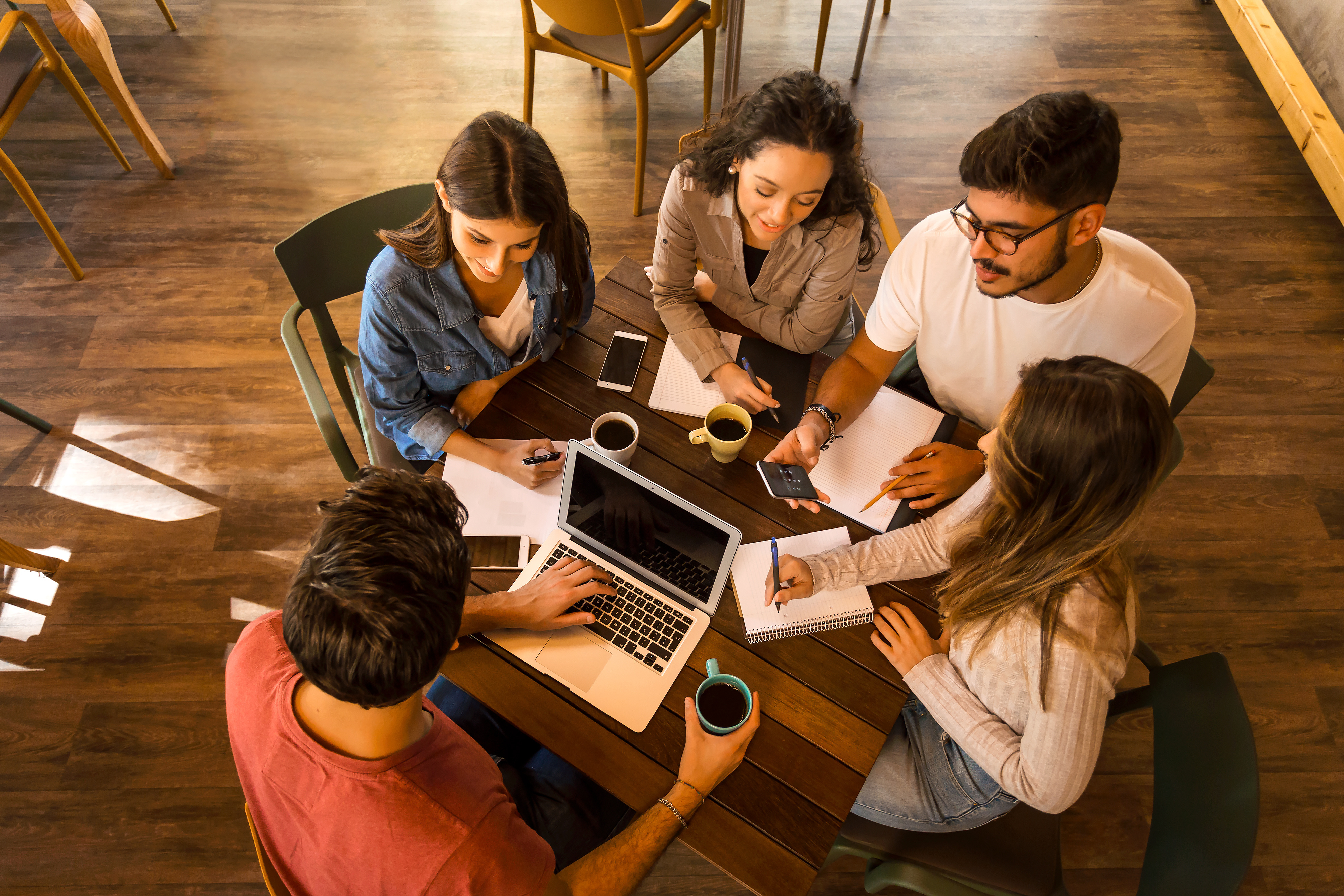 Join Forums and Groups
Genre-specific interests and more, such as brainstorming and accountability groups! In addition, you can take courses together, find critique groups, or join writers rings.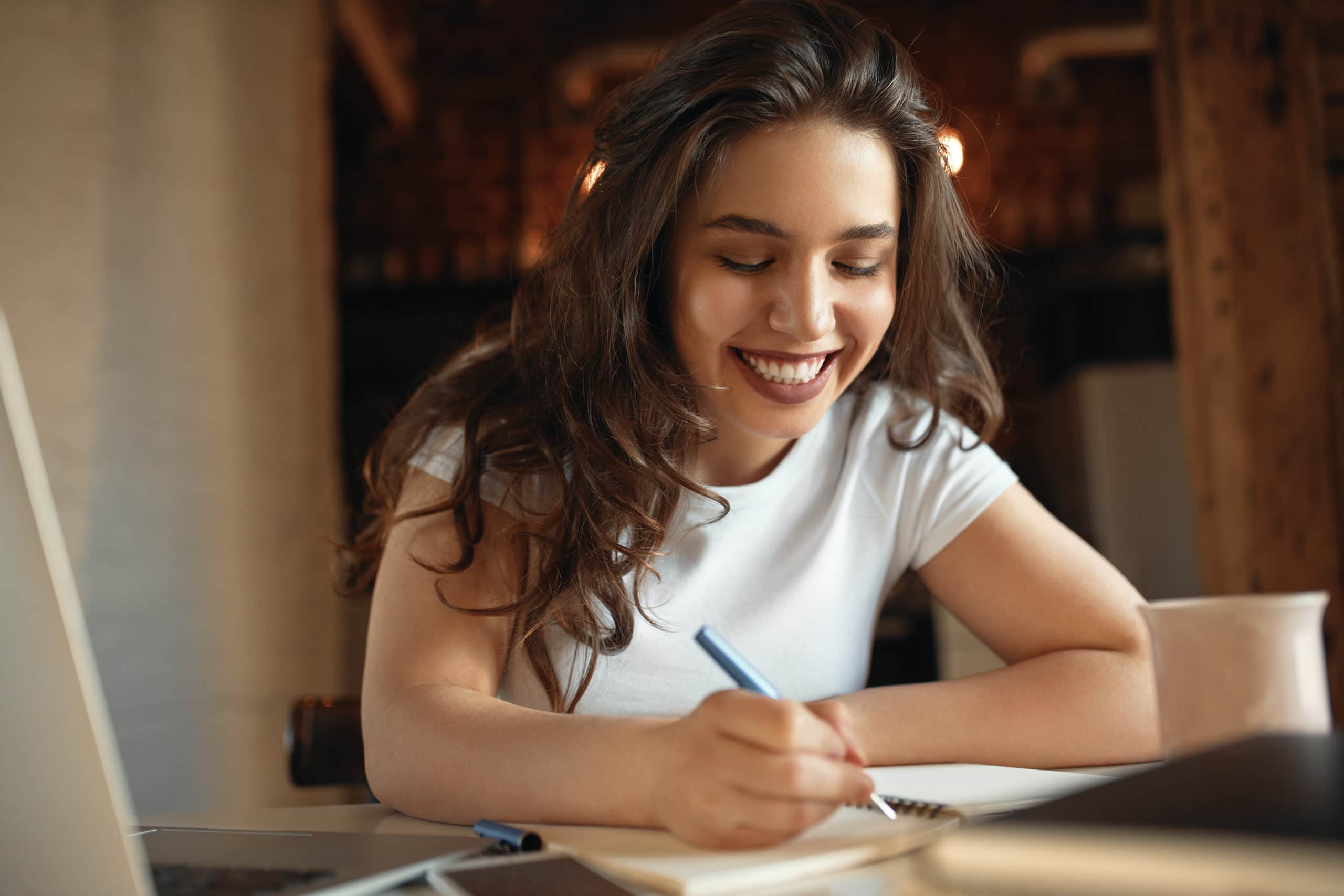 In our Facebook-like networking platform, you can connect with members to take your writing (and your next book launch) to the next level.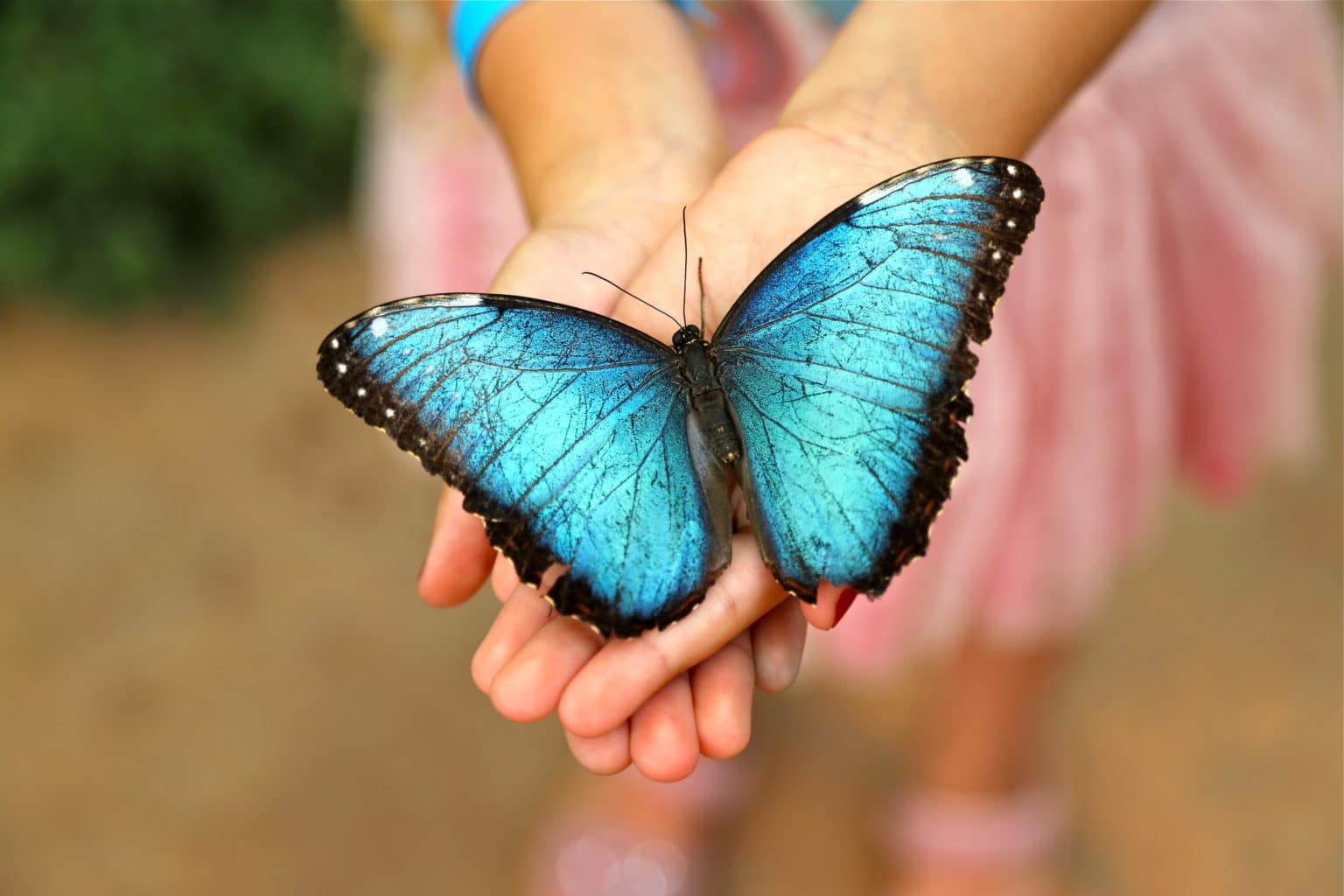 Our Members
We understand there is no one way to become a successful author, so we value the advice of "industry experts" who have made it, whether it be how to market, plot, compose, revise, or simply get motivated…
In Apex, you'll find a wide variety of industry experts who run publishing companies or those who already are or are well on their way to become some of the bestselling authors in their genres.
Whether you are a budding writer, or a seasoned veteran, in Apex you'll be in good hands, receiving sound advice. Our community is forthcoming and truly seeking the success of each other.
What do our Members say?
"Apex is a community of writers dedicated to publishing. I can't explain how badly I needed this. As an aspiring author, there is a glut of gurus out there pointing in every direction based on what has worked for them or misinterpreting what they think worked for others. David leads a group of pros who not only know the many ways to succeed, but are happy to explain the hows and whys the different ways that work for different writers. And the personal support and relationships I'm building with like-minded people is incalculably important to my career."
- Lazarus Black, WOTF HONORABLE MENTION RECIPIENT​
"Through membership in Apex, this year (2020), I've grown and accomplished the scary - built my web site (https://jannerenberg.com), have my novel "Stand In Stone" being reviewed by a major publisher, won an HM from Writers of the Future, and have completed NaNoWriMo. The support of fellow writers, weekly information on how-to from pros, and access to David Farland's classes are an invaluable resources."
- Jan Nerenberg, NOVELIST AND WOTF HONORABLE MENTION RECIPIENT
Get Immediate Access to all Apex Courses!
Members of Apex enjoy access to Dave's complete Super Writers' Bundle.
This includes all 14 of his bestselling Writing Workshops and Courses. Plus, you'll also get his Seminars and 4 books on writing FREE!
These courses are designed to teach you what he has taught other bestsellers!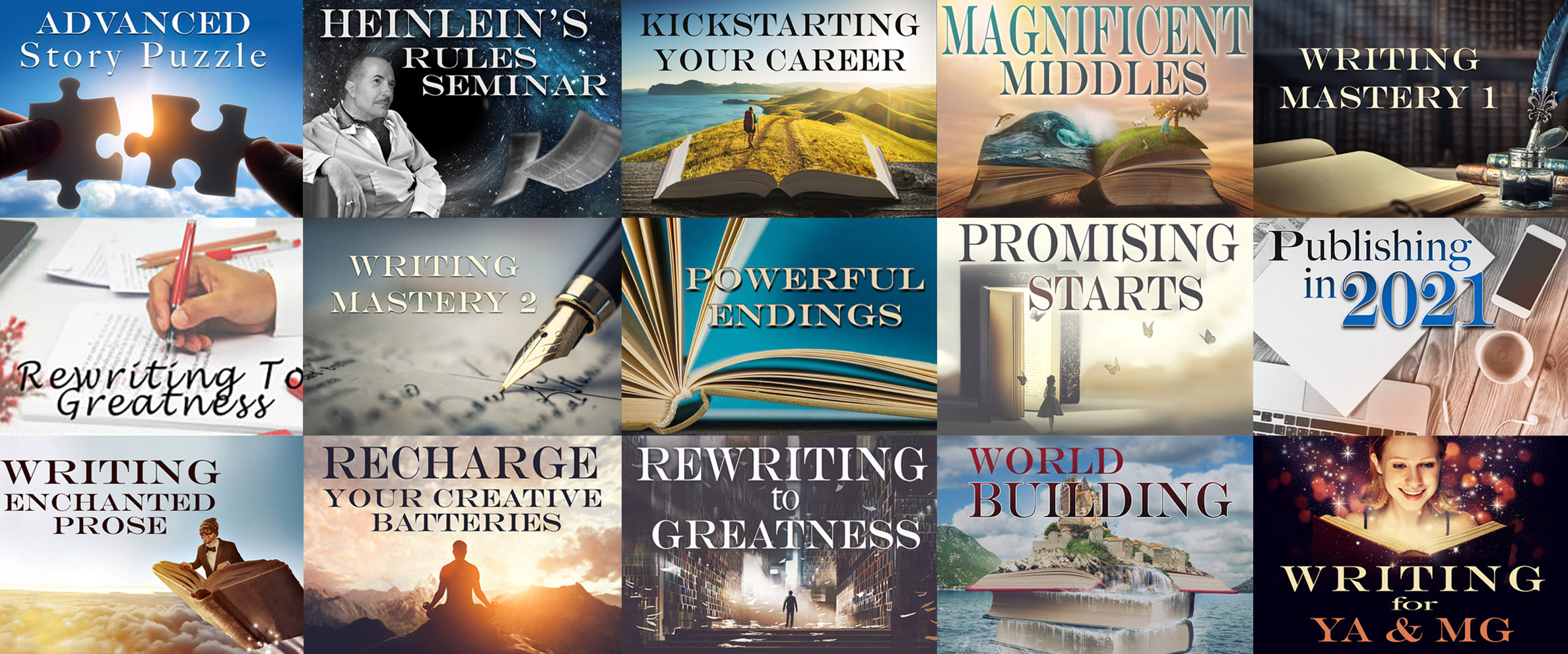 An over $2,500 Value! FREE!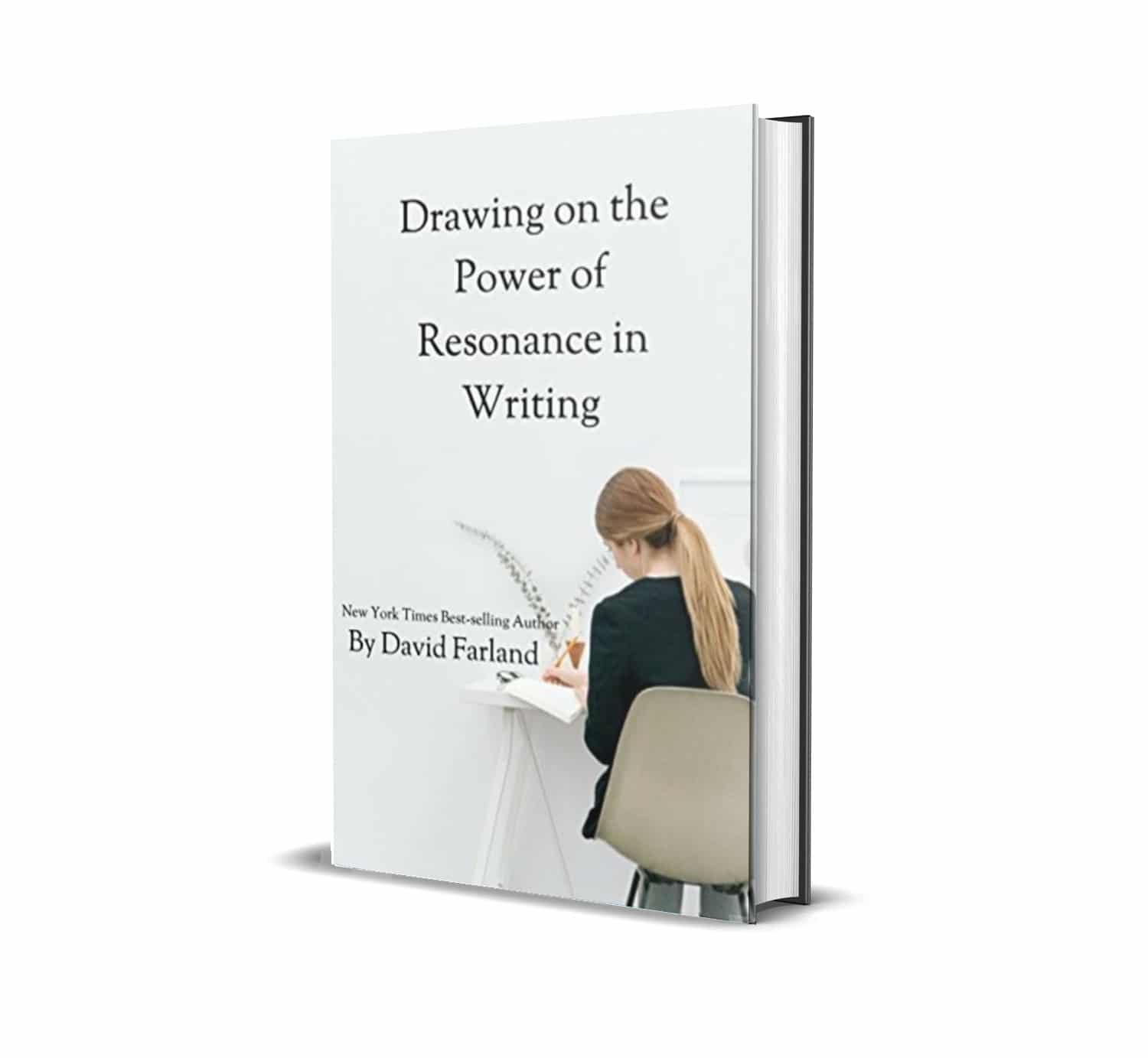 Drawing on the Power of Resonance in Writing
Every genre of writing has a "secret language" that builds up around it, a way of presenting itself to the world. 
In this book, Dave helps you see the importance of learning how to resonate well with other books and films in your genre while resonating with real-life experiences, so that your novel will garner an audience as big as the genre that you write in.
Blockbuster Book Signings
Blockbuster Book Signings will tell you everything you need to know to make your signings a success. This insightful book includes: – Ideas for Alternative Venues – Effective Publicity Strategies – Optimal Dates and Seasons for Signings – A Checklist of Items to Bring and Tasks to Complete and more. 
Whether you're a new author or a seasoned one, throw a book signing that makes readers wanting more–more books, more of you, and more signings.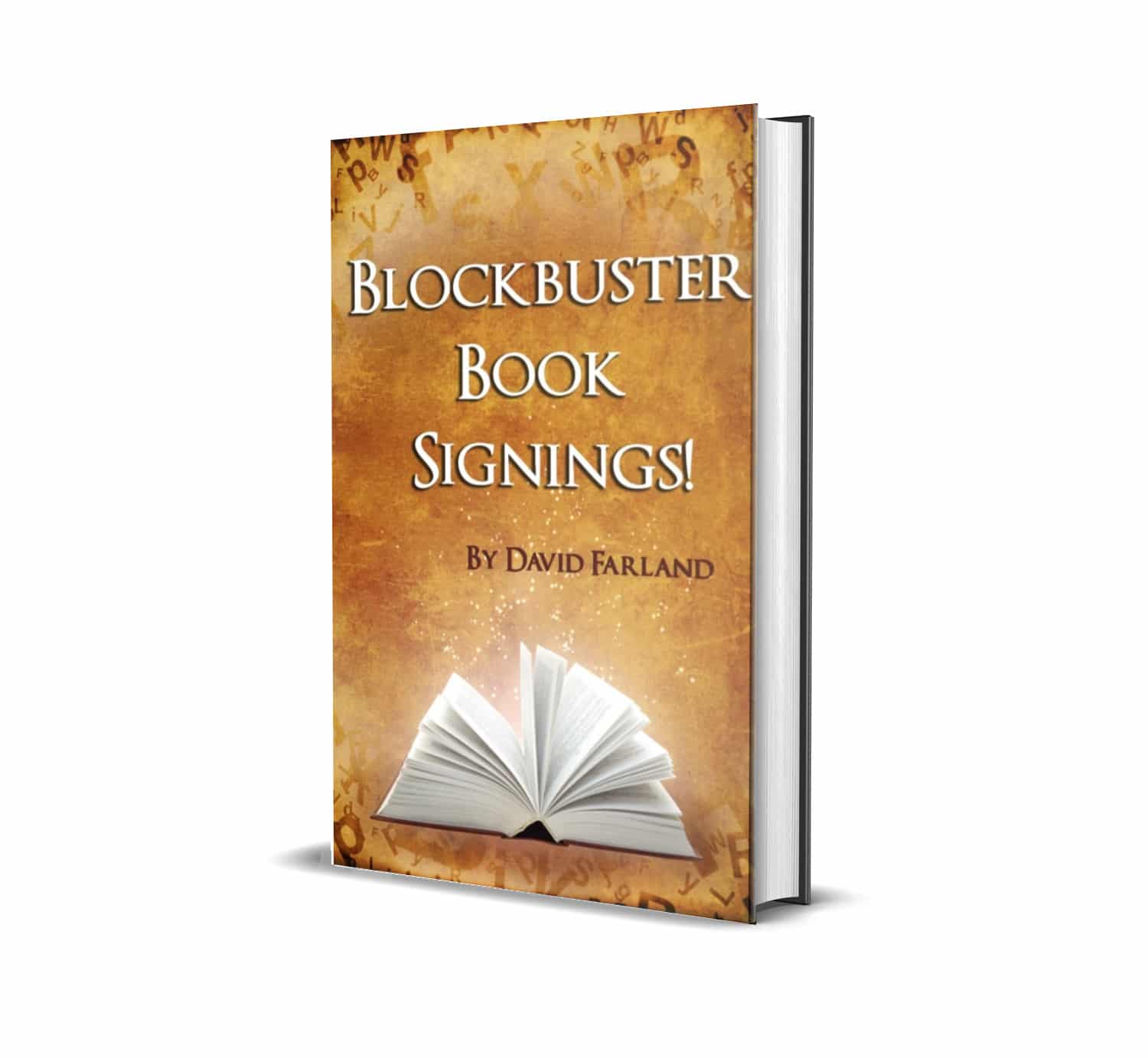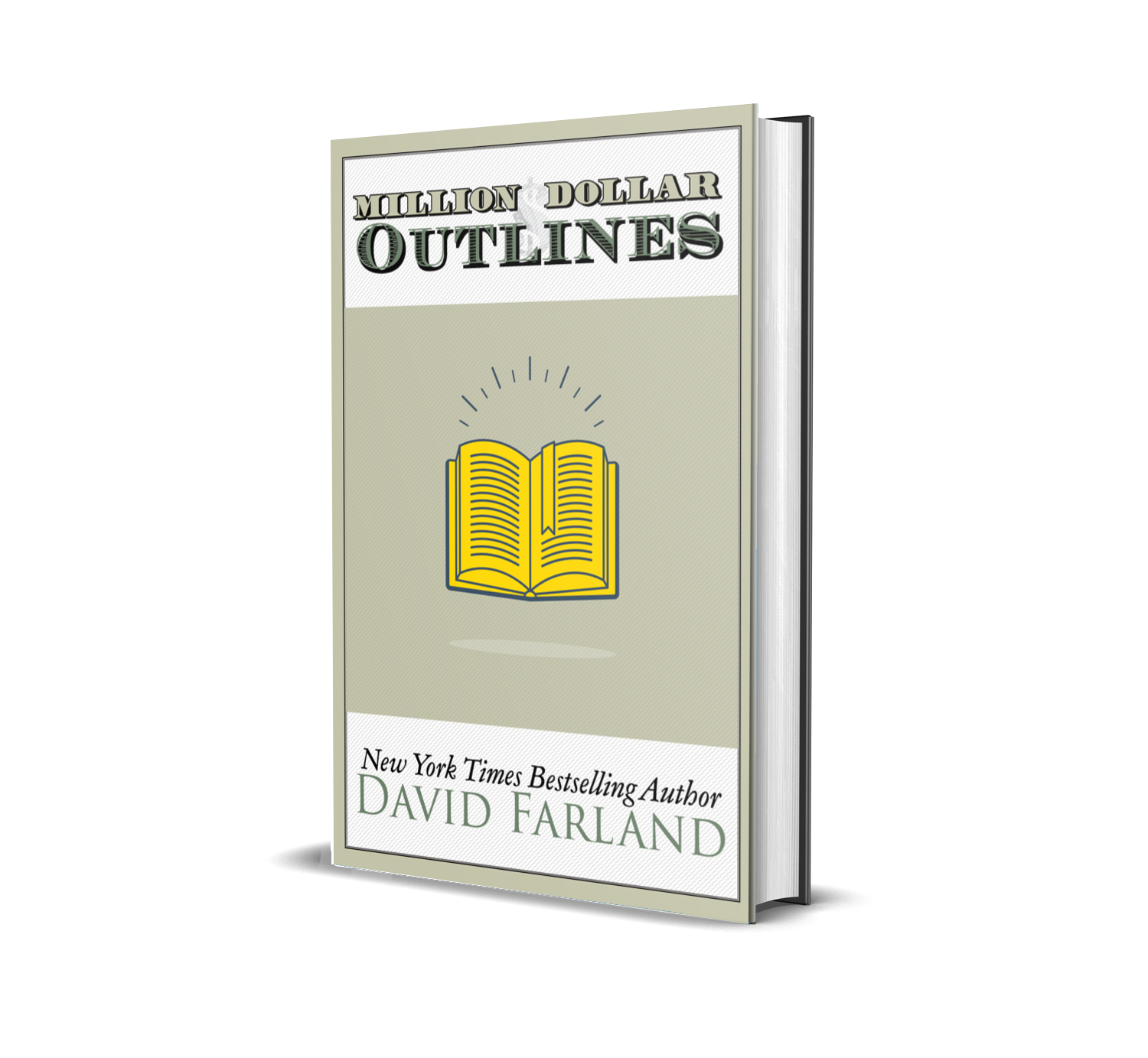 Million Dollar Outlines
Many writers can tell you how to outline, or not, but in this #1 Amazon bestseller, Dave takes it several steps further by helping you decide not just how to outline a novel, but how to create one that will become a bestseller.
Writing Wonder
From the time when children first began gathering around campfires, we have been seeking tales of wonder–the feeling you get when something is strange and exciting. 
Most of the books we read are what I call "wonder literature", yet writing wonder is a lesson seldom taught. 
This book will delve into what "wonder literature" truly means and how to increase the level of wonder in your novel.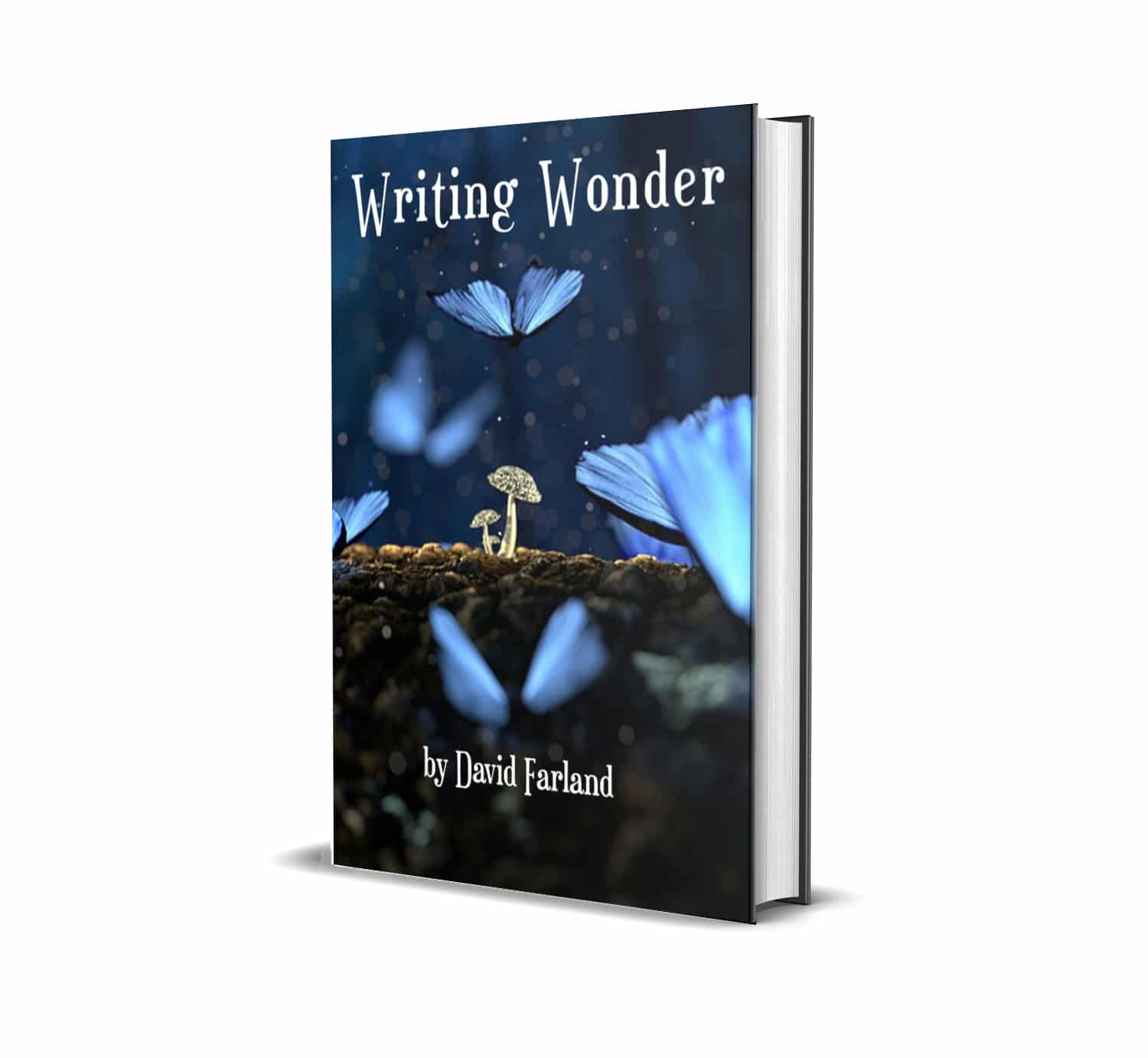 Take your writing seriously this year and get started 
today!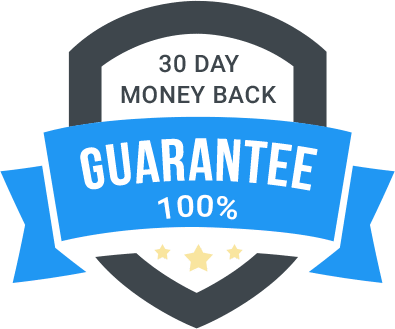 It's very important to us that Apex provides value for you. If you are unsatisfied with your purchase for any reason, just contact us in the first 30 days and I'll give you a full refund.
Just email: [email protected]
Check your inbox to confirm your subscription