Get access to 17 recorded seminars by David Farland:
Novel Proposals
Seeing Yourself As A Writer
Advertising as an Author
Making the Perfect Cast
Beginnings Middles and Ends
The Habits of Highly Effective Writers
How to Join a Writers Ring
How to Sell a Book Big
Brainstorming a Scene
Author Websites
Pseudonyms
Black Hat Advertising
Point of View 1
How to Write a Short Story
Writing With Style Part 1
Writing With Style Part 2
The Business of Writing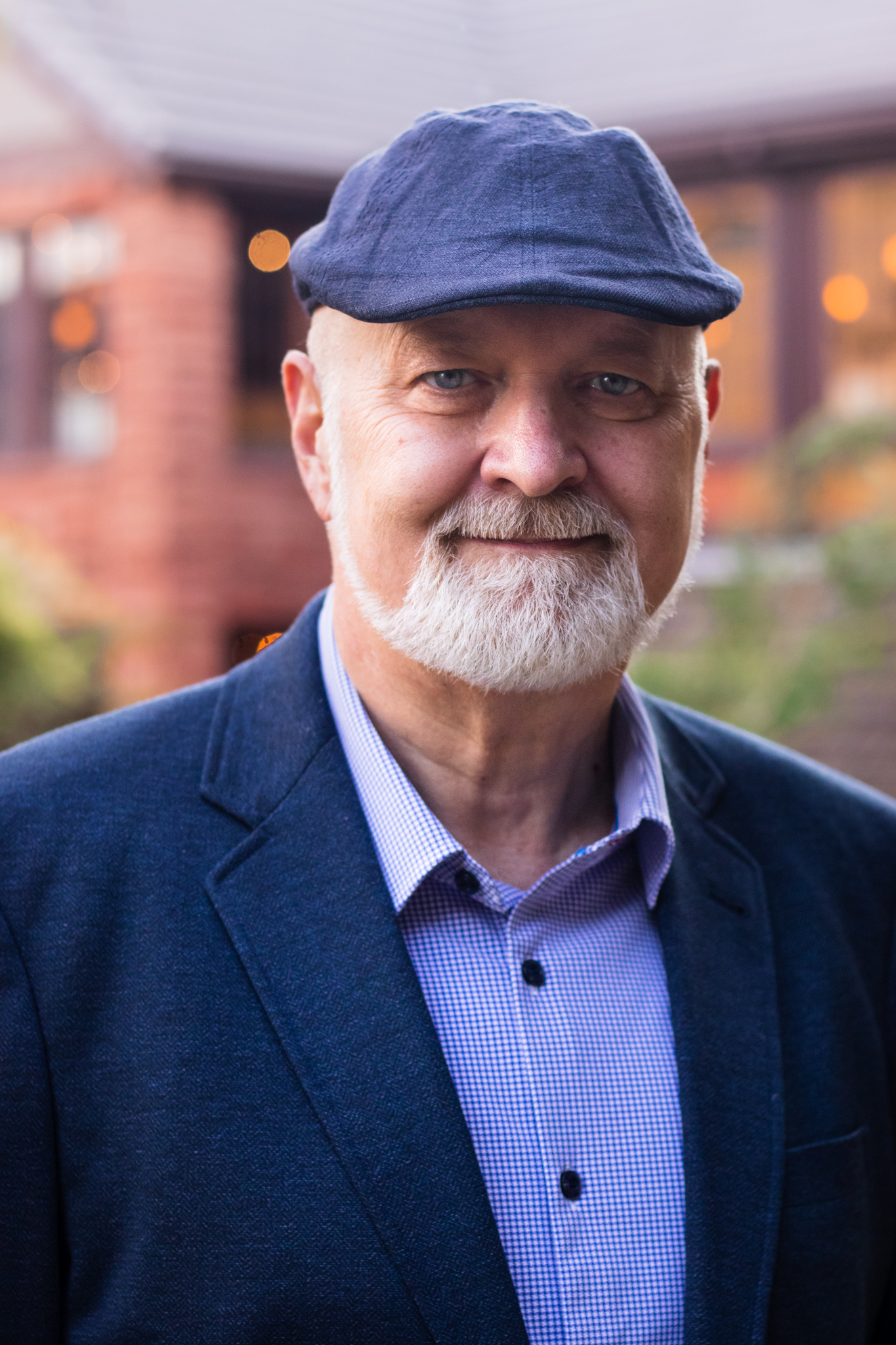 As one of the world's foremost writing instructors, and a New York Times Bestselling author himself, over the past 40 years David Farland trained dozens of internationally successful writers, including #1 New York Times Bestsellers such as:
 Brandon Sanderson (Wheel of Time & The Way of Kings) 
 James Dashner (The Maze Runner) 
 Brandon Mull (Fablehaven) 
 Stephanie Meyer (Twilight)
And many more…
He was the lead judge for the world's largest science fiction and fantasy writing contests for the past 30 years and helped push J.K. Rowling's Harry Potter to become the bestselling novel of all time.
Farland judged and taught writing workshops with L. Ron Hubbard's Writers of the Future, one of the largest worldwide writing competitions for new fantasy and science fiction authors.
The contest has helped discover and launch many authors into professional careers, with nearly 100 new science fiction and fantasy books released in just the last year.
David unfortunately passed away at the beginning of 2022, but his knowledge is still with us, and we're happy to share it with you.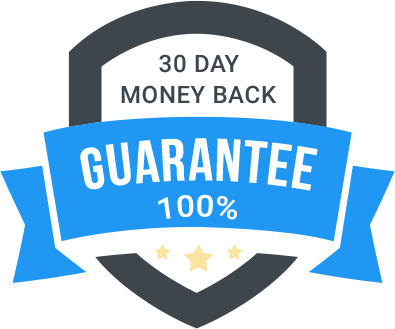 It's very important to us that Apex provides value for you. If you are unsatisfied with your purchase for any reason, just contact us in the first 30 days and I'll give you a full refund.
Just email: [email protected]
Check your inbox to confirm your subscription