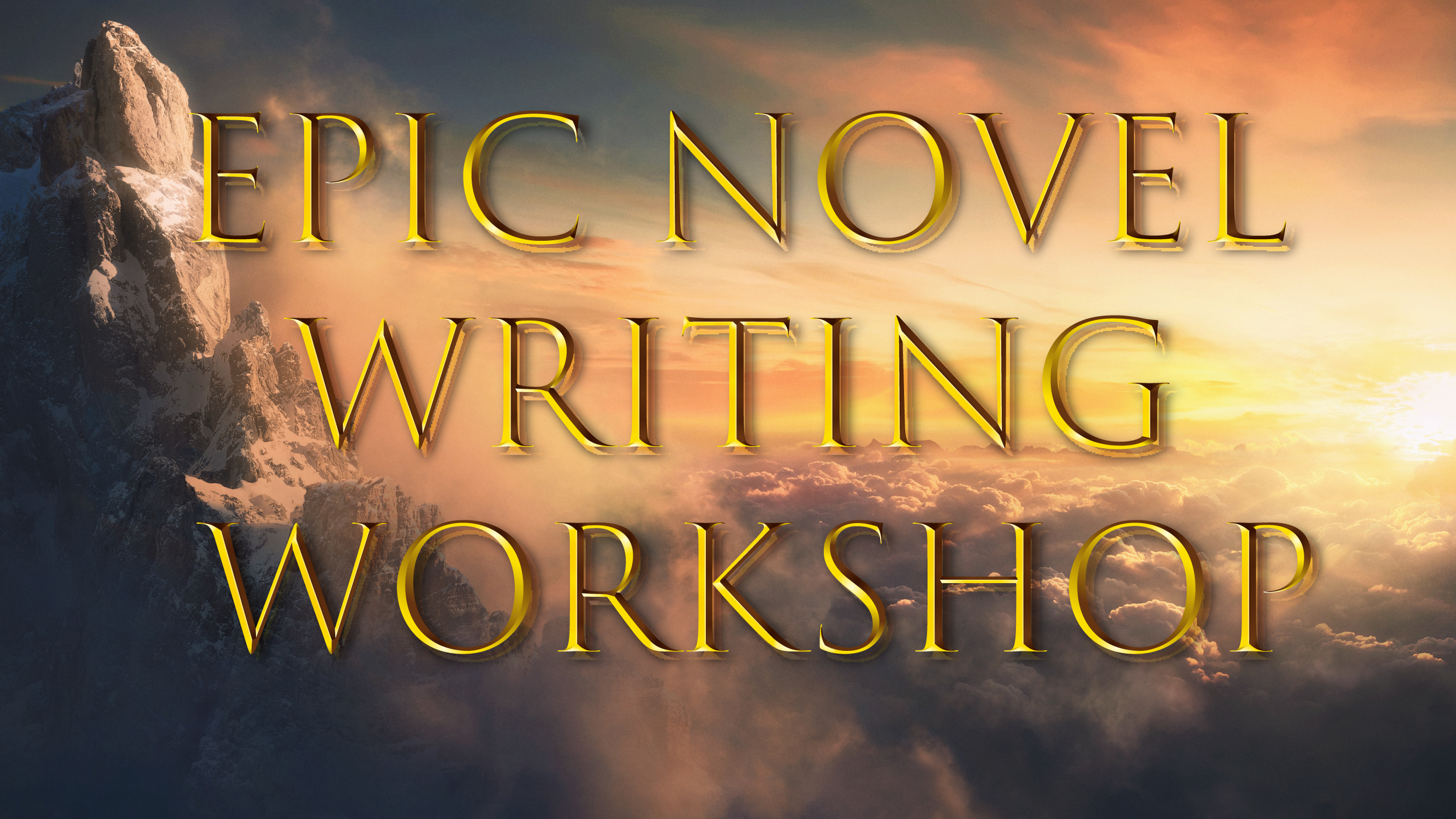 Do your want to write an epic novel, either a huge fantasy or science fiction book?
In this class we will work with Best Selling Author, Rafael Hohmann, to study some of the best books and films on the topic.
You'll be studying and writing epic fantasy and science fiction novels in particular.

Check out some of Dave's other courses
Check your inbox to confirm your subscription