The Super Writers' Bundle
Brainstorm your world, characters, and conflicts 
Outline the plot scene by scene
Plot for maximum impact
Compose mesmerizing fiction
Market to a wide audience
Edit like a pro
Traditionally Publish–learn how to get started
Self-publishing for beginners
Staying motivated
Unique System for Finding Publishers, Editors and Agents
The Business of Writing
And More!
By International and New York Times Best Selling Author David Farland
15 Courses + 4 Books on Writing 
Regularly $6000 NOW ONLY $597
*For a Limited Time
Do You Want to Be the Next New York Times Bestselling Author? Raise Your Hand—It's Up to You
Over the past 40 years, best selling author David Farland taught hundreds of writers, including #1 New York Times Best Sellers such as:
Brandon Sanderson (Wheel of Time & The Way of Kings)
James Dashner (The Maze Runner)
Stephanie Meyer (Twilight)
any many more…
He then helped market J.K. Rowling's Harry Potter
 to
and
become the bestselling novel of all time.
These courses are designed to teach you what he has taught other best sellers!
Testimonials
"His explanations led directly to me getting my first agent, and subsequently, my first book deal."
- Brandon Sanderson, #1 New York Times Bestselling fantasy author
"Aside from being a talented writer, David Farland is an excellent writing teacher. Those who would like to learn more about the craft of writing would be wise to pay attention."
- Brandon Mull, #1 New York Times bestselling children's author
"Dave's work spans many genres and is always good!"
- Kevin J. Anderson, #1 New York Times Bestselling science fiction author
"This is a seriously good deal. The classes I've taken from Dave have been some of the most useful, thought-provoking writing lessons I've had." 
- Kate Julicher, award-winning past student
"If there's an aspiring writer in your life, this is a princely gift. If YOU are the aspiring writer, this is an investment in your own success." 
- Kary English, award-winning past student
Super Writers' Bundle Books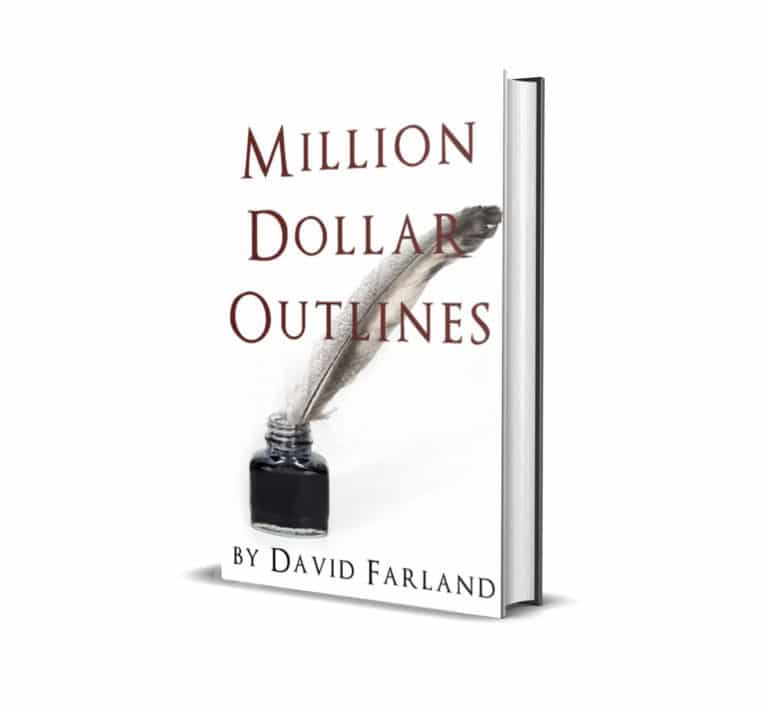 Many writers can tell you how to outline, or not, but in this #1 Amazon bestseller, Dave takes it several steps further by helping you decide not just how to outline a novel, but how to create one that will become a bestseller.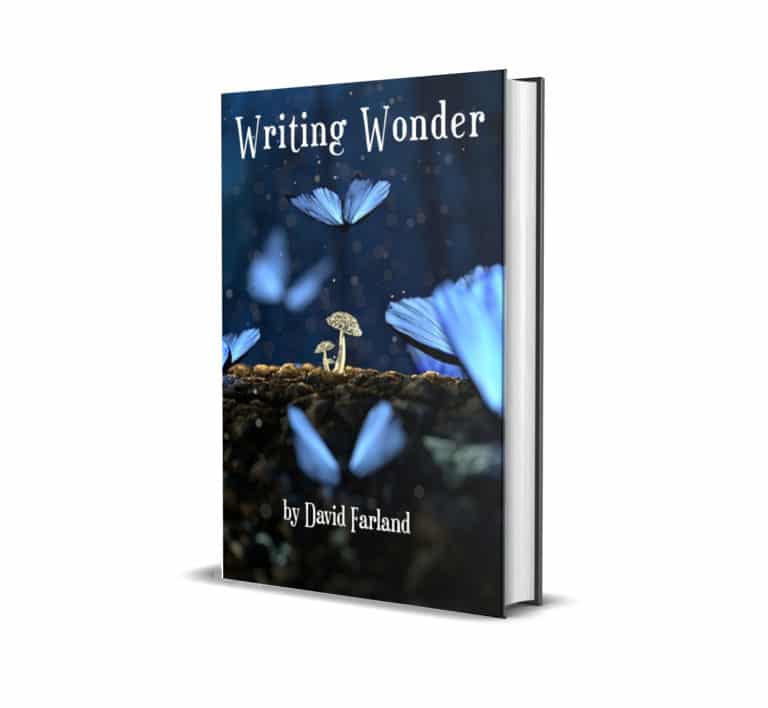 From the time when children first began gathering around campfires, we have been seeking tales of wonder–the feeling you get when something is strange and exciting. 
Most of the books we read are what I call "wonder literature", yet writing wonder is a lesson seldom taught. 
This book will delve into what "wonder literature" truly means and how to increase the level of wonder in your novel.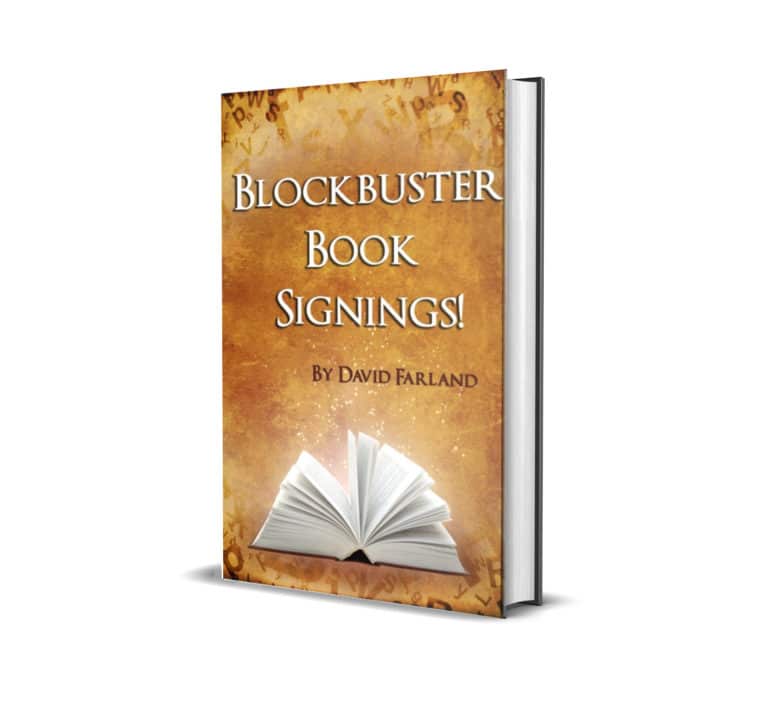 Blockbuster Book Signings!
Million Dollar Book Signings will tell you everything you need to know to make your signings a success. 
This insightful book includes: – Ideas for Alternative Venues – Effective Publicity Strategies – Optimal Dates and Seasons for Signings – A Checklist of Items to Bring and Tasks to Complete and more.
Whether you're a new author or a seasoned one, throw a book signing that makes readers wanting more–morebooks, more of you and more signings.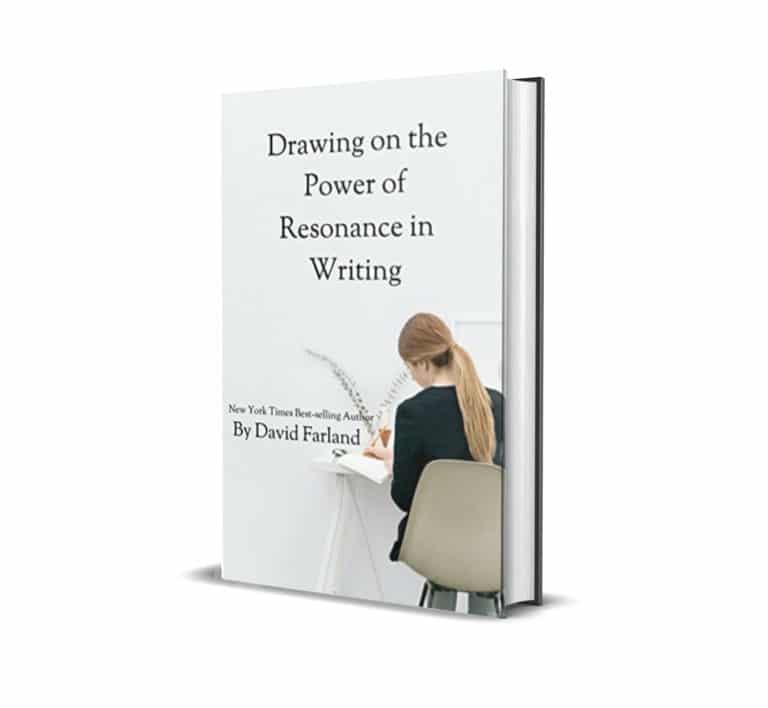 Drawing on the Power of Resonance in Writing
Every genre of writing has a "secret language" that builds up around it, a way of presenting itself to the world. 
In this book, Dave helps you see the importance of learning how to resonate well with other books and films in your genre, while resonating with real-life experiences, so that your novel will garner an audience as big as the genre that you write in.
Frequently Asked Questions


Do my assignments get edited?
Dave's team no longer offers this service along with these courses. We've become too busy and now offer the courses at a much lower price.
You can take your assignments to your local writing group or have a friend edit them.
Why so low on the pricing?
A couple of people have wondered if this is a scam. Why so low on the price? The answer is: I made this offer over the holidays last year and have had a number of people who have asked to get in on it, so we're doing it one last time.
Do the courses work on mobile?
Yes! Take them from anywhere.
How long will this deal last?
We currently don't have a timeline, but the bundle can be pulled at any point, so we suggest you do not wait and miss out.
What if I am unhappy with this course?
It's so important to me that this course provides value for you, so if you are unsatisfied with your purchase, just contact me in the first 30 days and I'll give you a full refund. Just email [email protected].
David Farland Featured On
Check your inbox to confirm your subscription