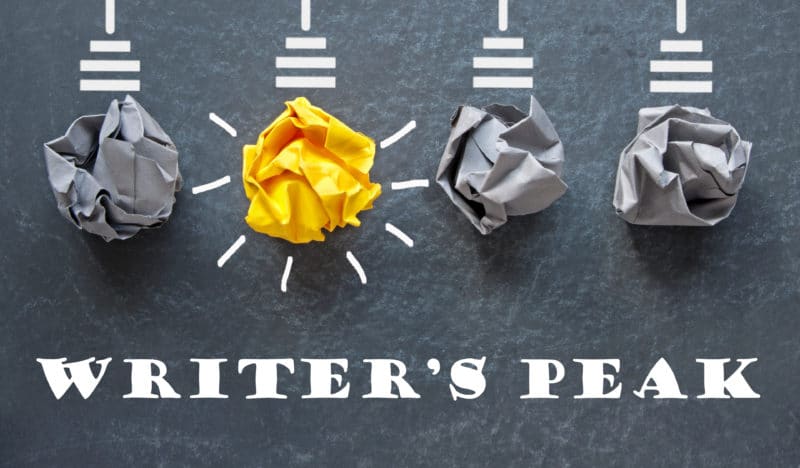 Want people to care about your stories? You can tell your readers what's happening or you can hypnotize them, pull them deeper and deeper into your story. Let them hear what's going on. Show them the world you've created. Help them smell the earth, taste the air. It's your choice of course to make the best choice now and learn the mystical arts of master storytellers. Isn't it? Forrest guides us through processes that draw your readers into your stories, hypnotizing them, transporting them into pure imagination.
Example Featured Products
Showcase other available courses, bundles, and coaching products you're selling with the Featured Products block to provide alternatives to visitors who may not be interested in this specific product.
Check your inbox to confirm your subscription