As a New York Times Bestselling author of over 60 books, David Farland has recorded several courses to help you become not just a writer, but a successful one--just as he taught to thousands of others, including bestsellers like Brandon Sanderson, James Dashner, and Stephanie Meyer.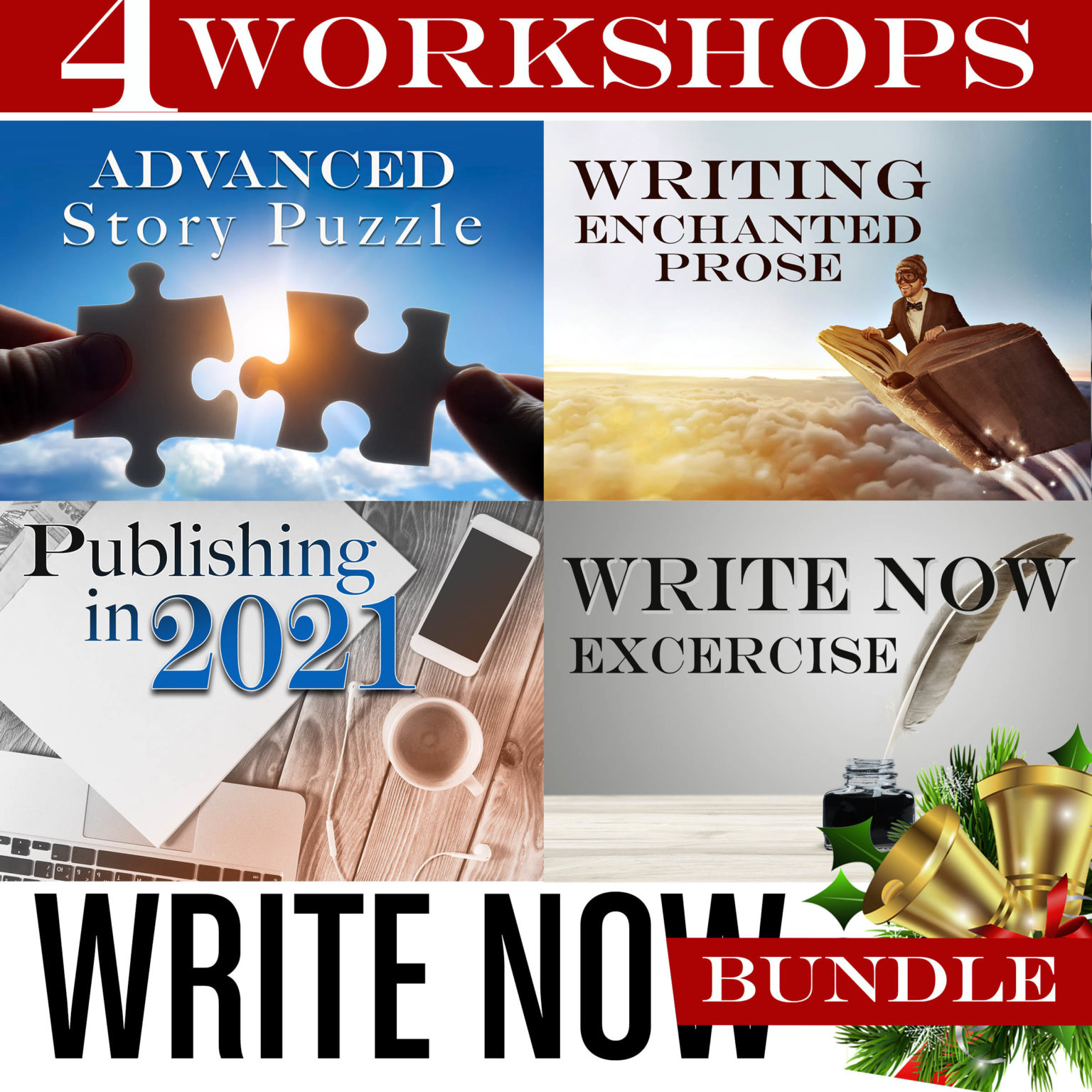 Introducing the
"Write Now" Bundle!
Dave created a series of four workshops to get you started on your writing career immediately and start making money right away as a writer. 
These workshops are designed to help you brainstorm, outline and write a bestselling book. Plus you'll get a bonus course on how to write exceptional dialogue, beautiful descriptions, and bring your story to life all for a special low price.
David Farland's Write Now Bundle

Normally I would charge $500...
However, today we are putting these
four together at a special price of
$69.99


Click the link below to take your writing career to the next level.
Frequently Asked Questions
How long will this sale be going on?
This bundle will have a limited life span. We do not know how long it will last as of yet, but we suggest not waiting as it could be pulled at any moment.
Who is David Farland?
His work spans multiple genres. He's won best-book-of-the-year awards in science fiction, historical fiction, and young adult thrillers. 
David Farland has been hailed as "The wizard of storytelling" and his work has been called "compelling," "engrossing," "powerful," "profound," and "ultimately life-changing."
-Publisher Weekly
He was the lead judge for one of the world's largest writing contests, L. Ron Hubbard's Writers of the Future Contest, where he judges thousands of stories every year, edits the annual anthology that results, and teaches writing courses. 
The contest has helped discover and launch many authors into professional careers, with nearly 100 new science fiction and fantasy books released in just the last year. In the video game industry, he has been both a designer and a scripter and was the co-leader on the design team for StarCraft: Brood War. He set the Guinness World Record for the largest single-author, single-book signing.
Dave taught creative writing at Brigham Young University and at conventions and symposiums across the United States, New Zealand, Australia, and Europe. Nearly a hundred of his past students have gone on to become bestsellers, including eight who have hit #1 on the New York Times Bestseller list.
These courses are designed to teach you what he has taught other bestsellers.
"I still use the writing techniques he discussed, and constantly reference him and his instruction when I teach creative writing myself… His explanations led me directly to getting an agent, and subsequently, my first book deal."
-Brandon Sanderson, #1 New York Times Bestselling Author
 As a writing instructor, Farland mentored dozens who have gone on to staggering literary success, including such #1 New York Times bestselling authors, Brandon Mull (Fablehaven), Brandon Sanderson (Wheel of Time), and Stephenie Meyer (Twilight) and dozens more.
How long do I get access?
After enrolling, you have 3 years access to bundle – across any device. 
Do my assignments get edited?
Dave's team used to offer to edit assignments with the purchase of his courses. Unfortunately, they have become too busy and now sell the courses at a much lower price.
What if I'm unhappy with my bundle?
It's very important to me that this bundle provides tremendous value for you, so if you are unsatisfied with your purchase, just contact me in the first 30 days and I'll give you a full refund. Just email: [email protected]
Check your inbox to confirm your subscription